When:
October 30, 2017 @ 12:00 pm – 1:30 pm
America/Toronto Timezone
2017-10-30T12:00:00-04:00
2017-10-30T13:30:00-04:00
Where:
Room S701 Ross Building
Lorna R. Marsden Honour Court and Welcome Centre
4700 Keele St, North York, ON M3J 1P3
Canada

Contact:
Elvisa Zjakic
416.736.2100 ext. 77796
All Welcome!
Out of the Imagined Centre: Notes on Media and Social Science Inquiry in 2017
Interdisciplinary Social Science Speakers Series – Fall 2017
Media has become a saturating factor in social and political life. This seemingly "central" role puts pressure on social science researchers. What can we offer? I will tackle this by raising (selectively) three familiar notions of thinking about the role of the media: media and representation, media as infrastructure (technology) or media power as effects (propaganda). All three frames of thinking about the media now need rethinking, while also drawing from earlier paradigms of research. All of them also raise questions about the shape of democracy (seen as a communication system). Ultimately, they also point  to the "centrality" of media research as an illusory conclusion. I will argue that media scholars should engage with other disciplines - and other social actors. This presents an inspiring horizon: a path  that leads us out of an imagined centre but not to the position of an outsider.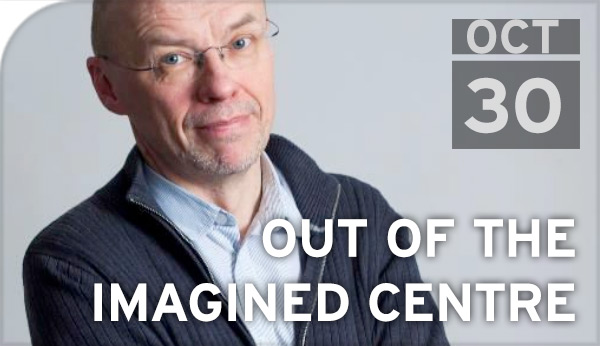 Risto Kunelius is professor of Journalism at the Faculty of Communication Sciences, University of Tampere, Finland. His research focuses on media, journalism and political power, professionalism and social theory.