When:
February 25, 2021 @ 3:00 pm – 5:00 pm
America/Toronto Timezone
2021-02-25T15:00:00-05:00
2021-02-25T17:00:00-05:00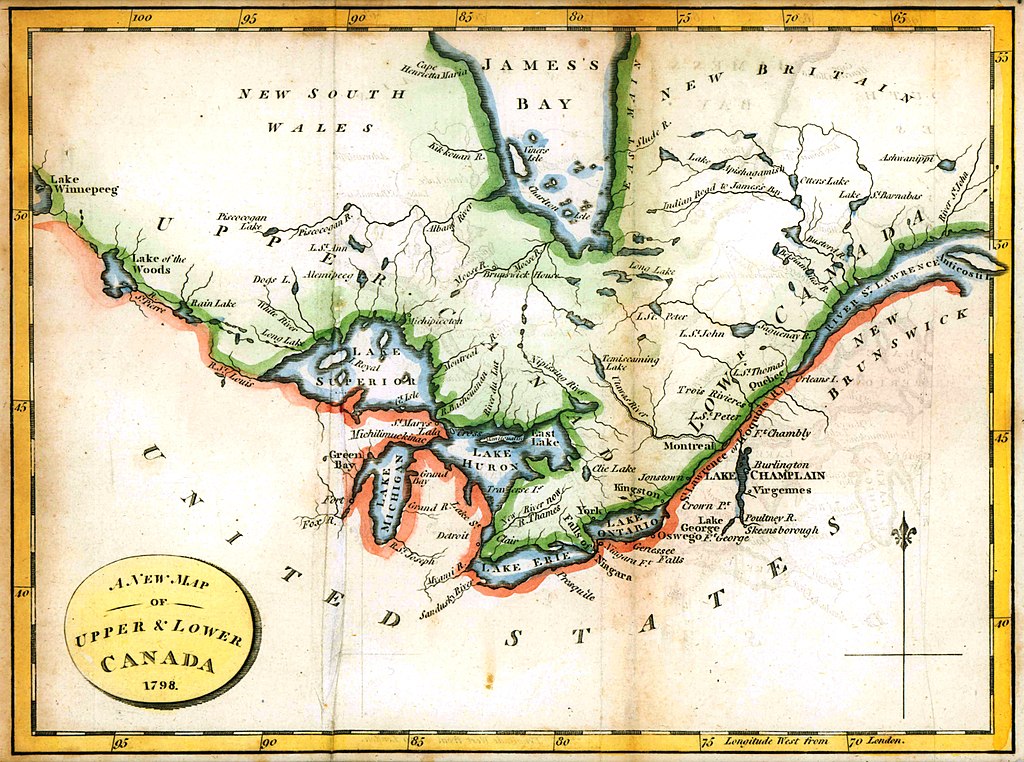 The Socio-Legal Studies 2021 Speaker Series
Presents Patricia Wood discussing The Geography of 'The Crown': Law and the Political Geography of Settler-Colonialism in Canada
Thursday, February 25, 2021 from 15:00 – 17:00
Zoom Seminar at https://yorku.zoom.us/j/96449613239
Abstract: The Crown, its honour and its duties, are all inventions of British and Canadian law. In this presentation, I will argue that they are best understood in their specific historical-geographic context, particularly settler-colonialism. They emerged for strategic purposes and are not universal concepts, even among settler societies formerly part of the British Empire. Imperial actors employed legal discourse to secure geography, to render the Crown's largely unpracticed and abstract claims more real. This assertion was, and continues to be, challenged by pre-existing Aboriginal political geographies. In its efforts to address these tensions in cases of Aboriginal title and rights claims, the Court makes use of the Crown, its honour and duties, but avoids fundamental questions of political geography, most notably in the recent decision of Mikisew Cree (2018). The unresolved point of tension in Mikisew Cree and other cases is the origin and legitimacy of Canada's assertion of territorial sovereignty. Through a geographic critique of legal history of Aboriginal title, this presentation will argue that in the context of settler colonialism in Canada, "the Crown" is a land claim and should be treated as such.
Patricia Wood is Professor of Geography in the Faculty of Environmental and Urban Change. She studies citizenship, activism, and governance, particularly the experiences of groups who are systemically excluded or whose way of life brings them into conflict with their neighbouring communities or the state. She is also conducting comparative research on municipal and urban regional governance. With David Rossiter, she is the co-author of several articles on the politics of Aboriginal title in British Columbia and they are currently completing a book on the subject for UBC Press. Recent Publication: Patricia Wood and David A. Rossiter, 2020. "The Geography of the Crown: Reflections on Mikisew Cree and Williams Lake," Supreme Court Law Review 94: 187-206.